What are the disposable gloves that have the CFDA certificate?
Time:2018/5/25 16:14:36  Browse:
 The disposable gloves that have passed the CFDA test (most of which now show the record number) comply with the relevant regulations in the food and drug field. It is a kind of "premium" gloves that can be used in many fields such as medical examination, food processing, industrial auto repair, laboratory, tattoo art and so on.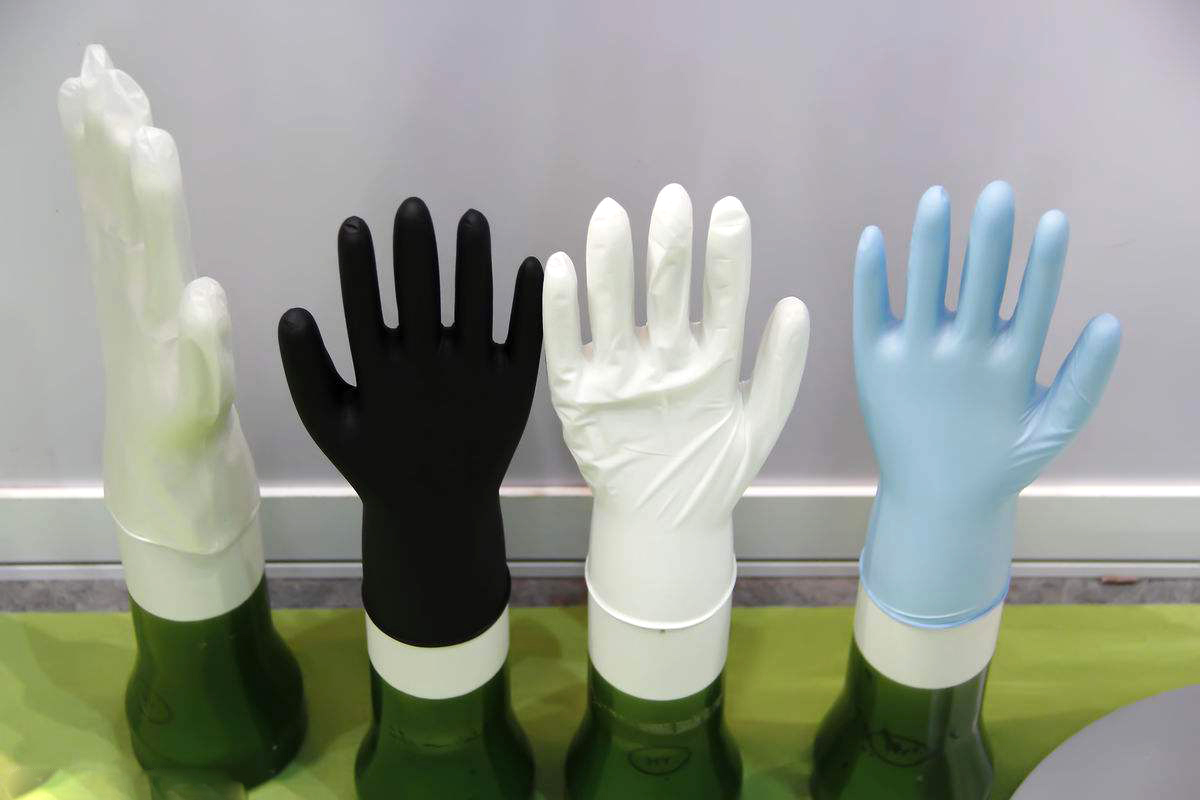 In all industries, there are several special industries:
 In the food industry, gloves used in this industry can be used in addition to gloves that are tested by the CFDA, as well as gloves that are tested in SGS food-grade countries.
 Medical surgery also requires sterilization. Common sterilization methods are ethylene oxide sterilization or gamma sterilization.
 Laboratory sterile environments also require the use of sterile gloves.
Here, it is necessary to stress that gloves used in the medical field, CFDA (record number) is a necessary condition.