What kind of disposable gloves should be used to improve hand grip strength in the auto industry?
Time:2018/5/25 17:04:58  Browse:
There can be no general agreement on this issue. You also need to look at the content of the job.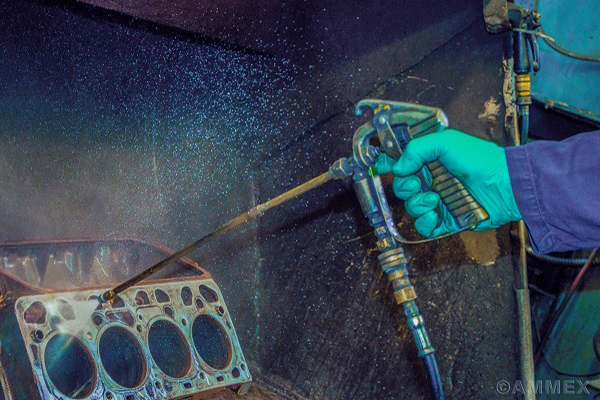 However, nitrile gloves are recommended. Latex gloves do not tolerate most of the chemicals in the auto industry and are not resistant to oil corrosion.
For ordinary types of work, such as painting, cleaning, inspection lines, etc., ordinary nitrile gloves can be used, both economical and durable.
However, for heavy-duty trades such as sheet metal, it is recommended to use the ultra-thick diamond textured Nitrile gloves from Emas to provide better grip for both hands.
This glove is not only extra thick, but also because of the thousands of diamond textures on its surface, which can increase the contact area between the hand and the object, and can also smoothly discharge the oil, greatly enhancing the hand grip.