The dentist often uses silicone. What kind of gloves should I choose?
Time:2018/5/25 16:33:39  Browse:
 Silicone is often exposed to chemicals in the dental industry. When the latex gloves come into contact with the silicone, adhesion will occur, which will not only affect the work but also cause potential safety hazards.
Nitrile gloves will solve this problem. Therefore, it is recommended that dentists wear nitrile gloves.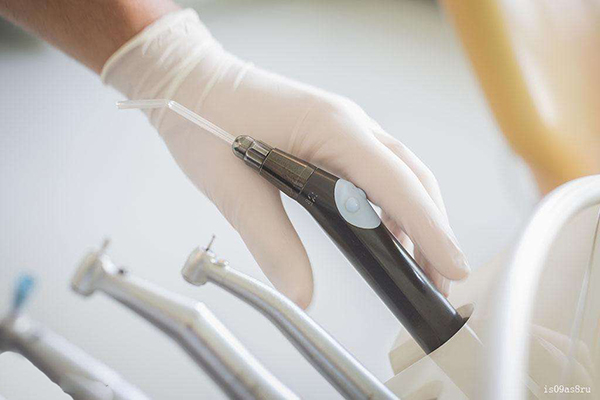 In addition, from the perspective of market demand, nitrile gloves are more popular in the dental industry.
As a result, they are more tolerant to chemicals and secondly to their comfortable wearing experience:
 1,Nitrile gloves have 3-5 times more puncture resistance than latex gloves.
 2,wearing nitrile gloves for a long time, his hands will not have a sense of oppression. Because it can adapt to the hand shape as the body temperature changes.
 3,Nitrile gloves can provide more excellent hand sensitivity and reduce the error rate.
Therefore, in the dental industry, nitrile gloves are recommended.